Ithaca, New York Winery Tours
Upstate New York is very different from the highly urbanized communities located on or near the Atlantic Coast. Wide-open spaces and lots of agriculture are very common and especially so in the Finger Lakes region.
We have plenty of fresh water sources that support a variety of agriculture – including vineyards. Those vineyards, in turn, support the area's winery industry, which is the best wine region in the East. Excellent wineries mean you can have a lot of fun going on self-guided winery tours in the Finger Lakes area.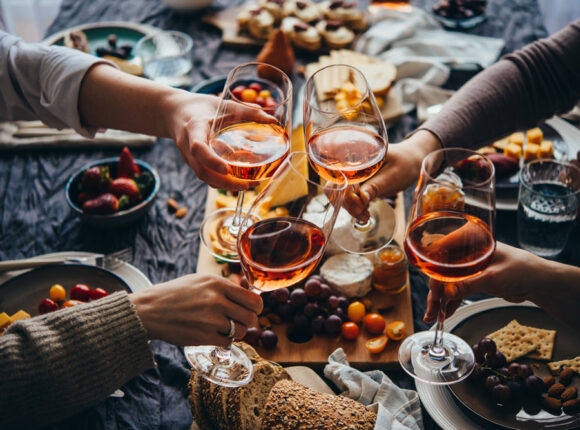 How to Find Wine Tours Near Me in Ithaca, NY
It is very easy to find wine tours near me in Ithaca, NY, by conducting a simple online search. Most people use Google or another search engine to find local wineries. Many of them offer tours. Those with vineyards might include a hayride or similar tour of the vineyards.
There are planned tours and others that you can do as part of a self-guided tour of wineries in the Finger Lakes region. The Cayuga Lake Wine Trail is an especially popular wine tour that is among the nation's oldest.
Some tours might require all participants to be over age 21. Others might allow parents to bring minors along. Anyone over age 21 can obtain wine samples. The samples might be free, or the winery might require tickets that cost a nominal amount.
Those under age 21 might be able to sample locally produced sparkling water or juice. That is a good way to let everyone in on the fun while enabling families to bring along minors.
How to Participate in Wine Tasting Near Me in Ithaca, NY
It is very easy to find wine tasting near me in Ithaca, NY. Just as you found wineries and winery tours, you can find local wine tasting events. Some might be centralized as part of a wine festival or similar event.
A local wine festival can make it very easy to sample wine from various regional vintners without having to travel significant distances. It always is fun to take in the four seasons of weather and all the natural splendor that comes with them with self-guided winery tours that include wine tasting.